David Cassidy in Concert
Sydney, Australia
March 2 (Saturday), 1974
Randwick Racecourse, Sydney.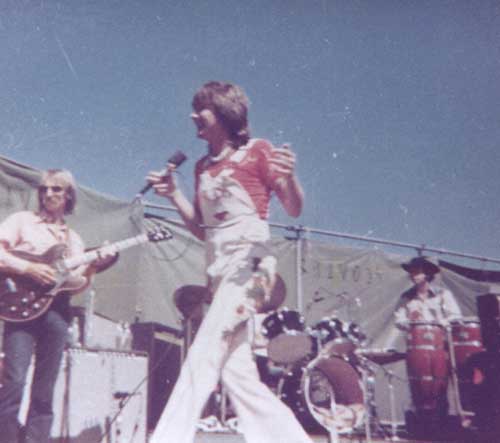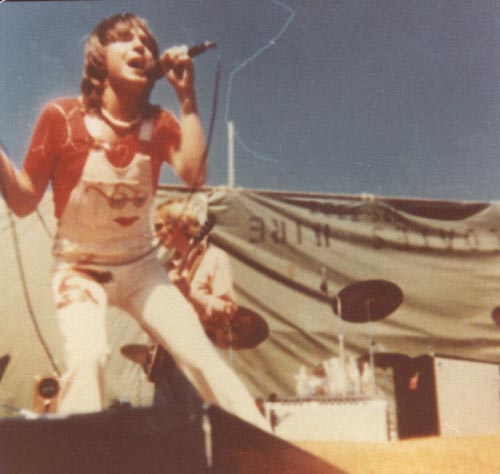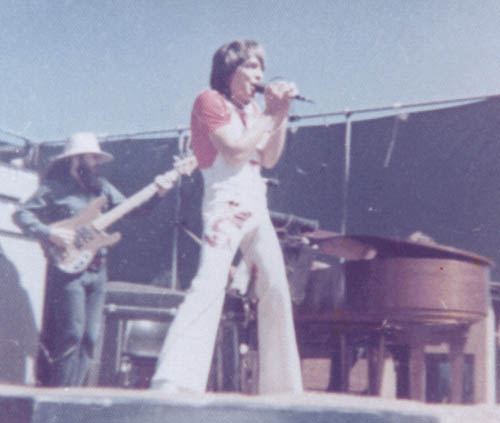 Special thanks to Frank Kuhnast for sharing the photos above.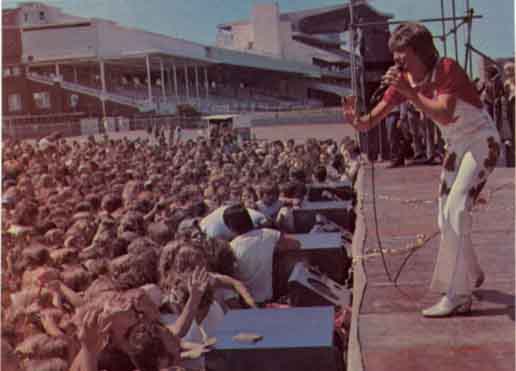 The crowd responds to David singing by pushing closer to the stage. Some fans were injured in the crush and the stage started to collapse.
Listen to some of the audio from the Sydney concert and read Jimmi Seiter's recollections here.
See more pictures from this Sydney concert here.
Song list and another great picture here.