The Partridge Family - Bulletin Board
Released: October 1973. Bell #1137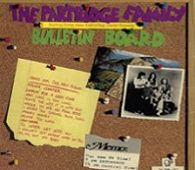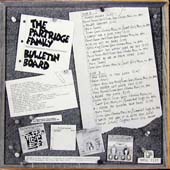 Front and back covers of the LP.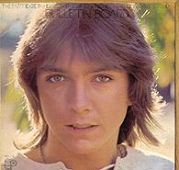 Front of Japanese LP.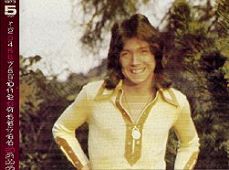 Calendar from the Japanese album.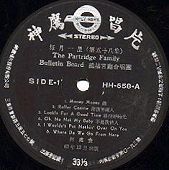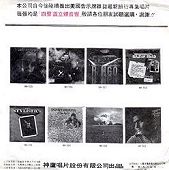 Taiwanese LP. Front cover is the same as USA version but paper thin.
Last regular studio album, and the only one recorded in a different studio than the albums preceding it. Wes Farrell is credited as the producer, but this album was actually produced John Bahler.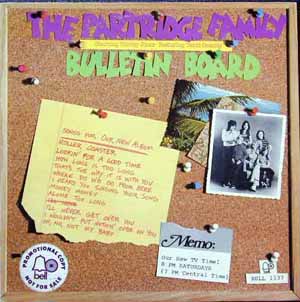 This promotional copy of the LP had a small label on the bottom left corner of the front of the LP.