David Cassidy : Gettin' It In The Street
1976 RCA Records : USA APL1 - 1852, Japan RCA RVP-6108
Produced by: Gerry Beckley and David Cassidy.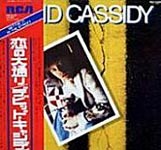 LP cover from Japan and Germany.
After the title song stiffed on the charts in America, the album - scheduled for release in November - was shelved at the last minute. The already-pressed American copies were finally dumped on the market in July 1979, after RCA cleaned out its inventory. The LP was released on schedule in Germany and Japan. Japan issue contains a double-sided insert with Japanese liner notes and English lyrics.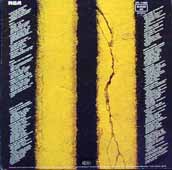 Back of the LP.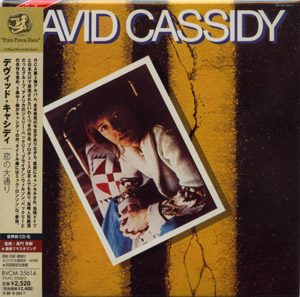 Japanese CD. Click image for more details.
The story of Rosa's Cantina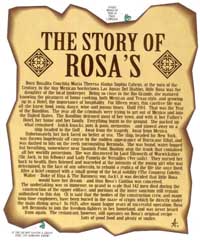 Click here to read the story.