Partridge Family Singles
I Think I Love You / Doesn't Somebody Want To Be Wanted / I'll Meet You Halfway / Singing My Song
Catalog number: Bell 636
Sleeve has color picture of David Cassidy from Up To Date bookcover. Light green label.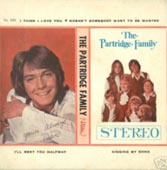 Doesn't Somebody Want To Be Wanted / You Are Always On My Mind
Released: January 1971 (Bell Records)
Catalog number: Bell 963
Last US PF single to be issued with a picture sleeve. The single, which hit No. 6 in the US on February 20, 1971, and stayed on the charts for 11 weeks, went gold. This was not issued as a single in Britain.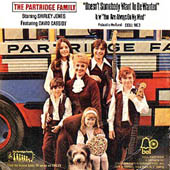 US issue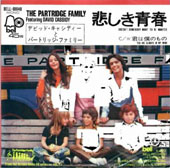 Japanese issue.
Breaking Up Is Hard To Do / I Think I Love You / I'll Meet You Halfway
Released: 1972 (Bell Records)
Catalog number: Bell Mabel 1
Maxi-single with cardboard sleeve. Hit No. 3 on the British charts on July 15, 1972. Stayed on the charts for 13 weeks.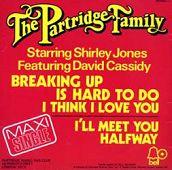 Front and back cover of single from UK.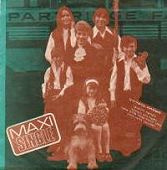 Maxi single from Israel.
White Christmas / Brown Eyes / Winter Wonderland
Catalog number: Bell Mabel 6.
Released in the UK. None of these songs were released on 45 in America.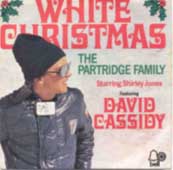 UK Single
Rockin' Around The christmas Tree / Santa Claus Is Coming To Town
Released: Japan Catalog number: Bell BLPA 26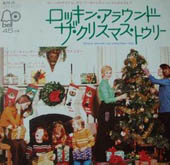 Japan single