Partridge Family Singles
Friend And A Lover / We Gotta Get Out Of This Place / Looking Through The Eyes Of Love / Love Must Be The Answer
Un Amor Y Un Amigo. Green sleeve, with a photo of the Partridge Family playing live.
Released: Mexico 1973 Catalog number: Bell 2213 026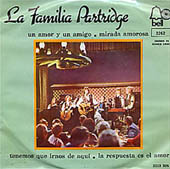 Mexico single
White Christmas / Jingle Bells / Santa Claus Is Coming To Town
Released 1971. Japan
White Christmas in on one side of this EP. Jingle Bells and Santa Claus Is Coming To Town is on the other side.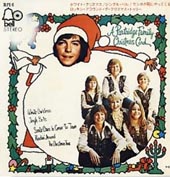 Breaking Up Is Hard To Do / How Can I Be Sure
Released: 1972. Japan Catalog number: Bell BLPA-21
Picture of the Partrigde Family and Dave Madden. How Can I Be Sure was released on David Cassidy's solo album Rock Me Baby.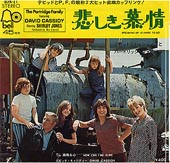 Japan Single
Point Me in the Direction of Alberquerque / That'll be the Day / She'd Rather Have the Rain / Singing My Song
The Partridge Family Mini Album 2
Released in New Zealand by His Master's Volice (NZ) Limited. Cat No: MBE203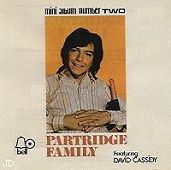 Doesn't Somebody Want to be Wanted / There's No Doubt in My Mind / I'll Meet You Halfway / Lay it on the Line
Singapore release.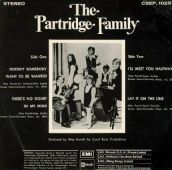 I Think I Love You / Somebody Wants To Love You / Bandala / Only A Moment Ago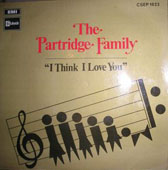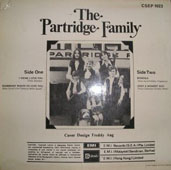 Singapore release. The partridge family "I Think I Love You" EP EMI stateside CSEP 1023.