David Cassidy : Rock Me Baby
1972 BELL Records : USA Bell 1109, United Kingdom Bells 218, Japan BLPM-10, Greece 2308 050, Brazil 2308 050
Produced by : Wes Farrell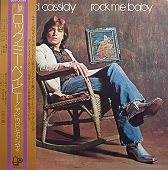 Front cover from Japan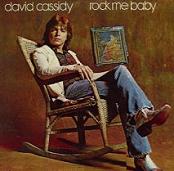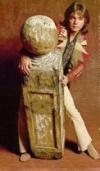 Front and back cover of LP.
Album Design : The Music Agency
Photography : Ed Caraeff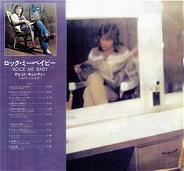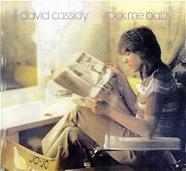 Inside gatefold cover of LP from Japan
Acknowledgement : Thanks to the fan who contributed pictures of the Japanese LP cover on this page.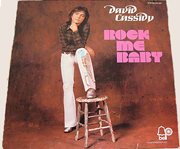 German record club cover.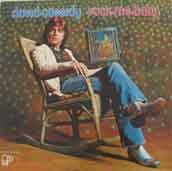 Club sonderauflage, German release 27 406-8
Hit no. 41 in the US, and no. 2 in Britain. Japan issue has a gatefold cover with more photos of David inside. Brazil issue has a B&W picture on the back of cover.