The Partridge Family Album
Released: Dec. 23, 1970. Bell #6050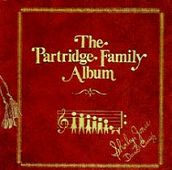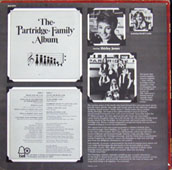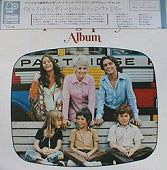 Front of Japanese Album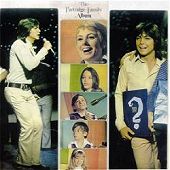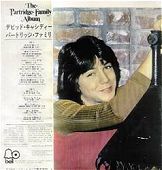 Inside the Japanese Gatefold Album
The Partridge Family Album was also released with the title "Only A Moment Ago".
Only A Moment Ago was released in Australia by Axis with the Catalogue Number 6247. It was also released in England on the Yellow Label, number SPR 90084.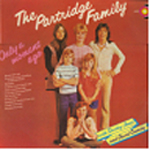 Only A Moment Ago. Australian release.
The original USA LP, The Partridge Family Album, included a 10x10 color photo of the group inside.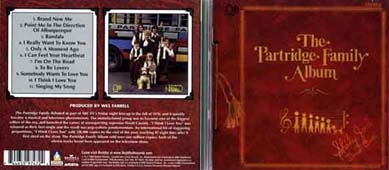 CD covers.