DVD's and Videos
Under The Covers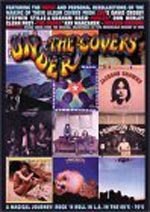 Released by Warner Brothers/Elektra/Atlantic, May 7, 2002. ASIN: B0000667J6
Under The Covers describes the process of making some of the best LP covers during the '60s and '70s by world-famous photographer Henry Diltz and three time Grammy-nominated art director/artist Gary Burden.
Under The Covers DVD has stunning photographs and comes with commentary by Henry Diltz (the photographer) and Gary Burden (the graphic designer).
David's "The Higher They Climb, The Harder They Fall" Album cover is featured along with other renowned artists like the Doors, Eagles, Mama Cass, Joni Mitchell, David Crosby, Jackson Browne and many more!
Under The Covers features legendary music, never-before-seen home videos and photos, and candid conversations with these renowned artists.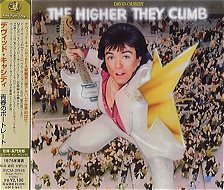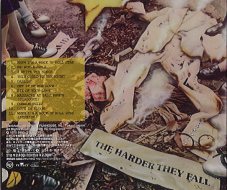 Artwork for the covers is highlighted in this DVD.