Ein Schloß am Worthersee (A Castle at Lake Worther.)
David played a Rock Star, Patrick Riley in this German Soap Opera. Sue played his wife.
The show aired on January 27, 1993 in Germany. At the end of the episode David sung Treat Me Like You Used To.
The show was filmed in July 1992 in Velden, Austria.
Snap shots of the episode: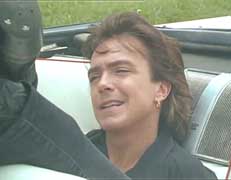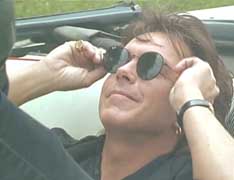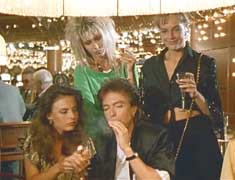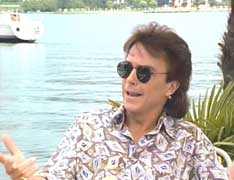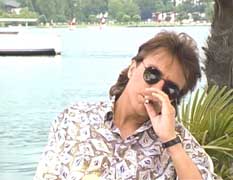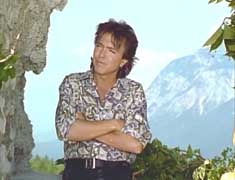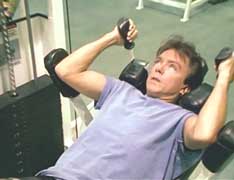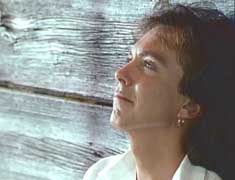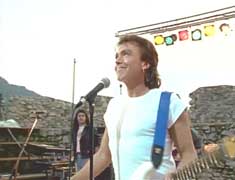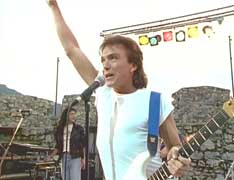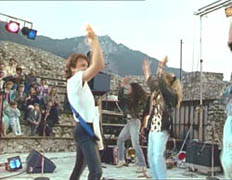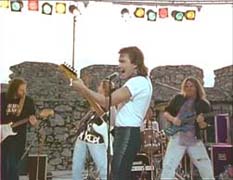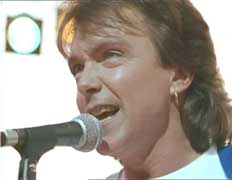 Thank you to Silvia.