To my fans all over the world,
I want to let you know that I'm doing fine and that today was a good day. I've had some very busy days since my interview on the Dr Phil show. I'm really doing very well. I have the occasional bad day as I'm sure we all do. My bad days are not often but I suspect they're a bit different than most.
I've asked 3 of my closest friends (we've been friends for decades) to help me and let me know if they see any change in me on any given day. I'm very comfortable with my diagnosis and my life and lifestyle now. I plan on being here on this planet for a very long time!!
Happy Trails,
DC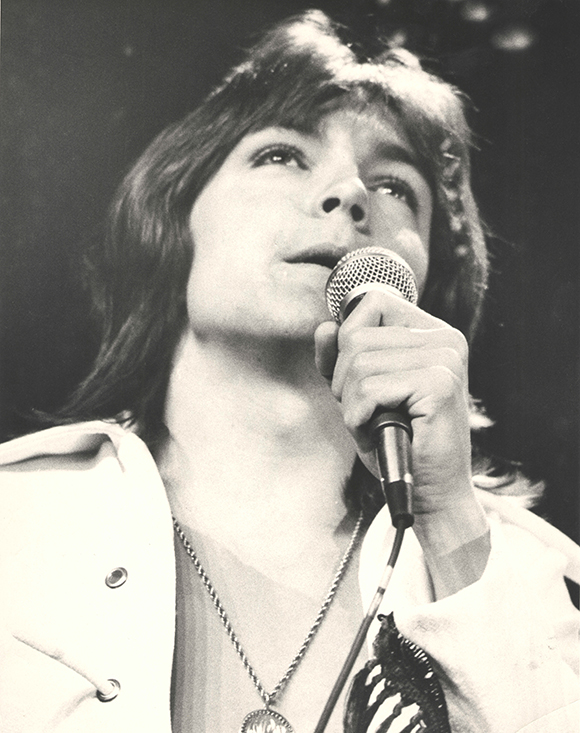 David at Madison Square Garden – March 11, 1972