1. MEDIA ALERT: David will be on Good Day NY, Friday morning – June 24, 2016
2. FROM northjersey.com :
David Cassidy, from North Jersey to Hollywood — and back again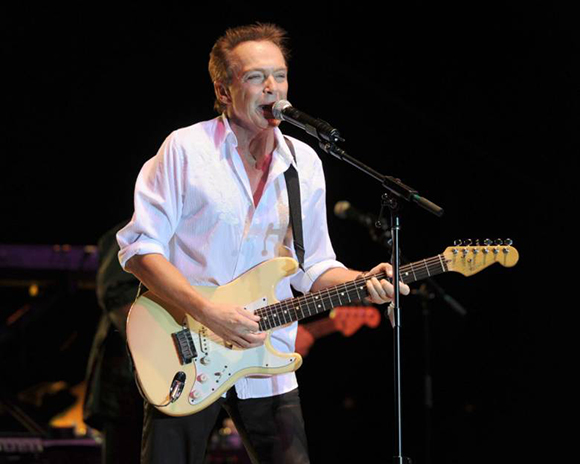 "I grew up listening to everything," he says. "Eric Clapton, George and Ira Gershwin. B.B. King was one of my favorites. I'd like to do a few of his songs in my next show. I always loved the blues."
Read the rest of the article here.