David's full interview is now available online.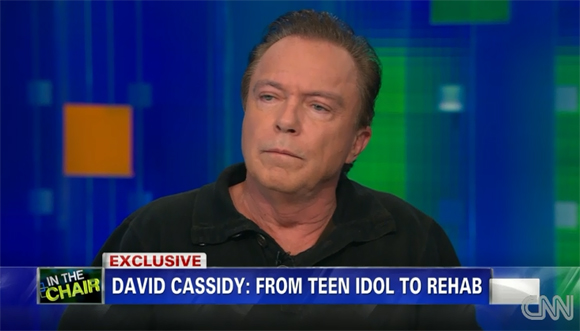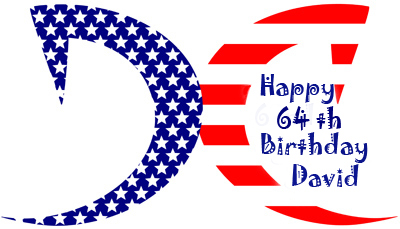 If you would like to leave a Birthday Message for David – Click HERE
To celebrate David's birthday a program devoted to show music will play music from BLOOD BROTHERS and EFX It will stream live 12n-1PM EDT on Full Gamut Radio at www.fgrn.net and 4-5 PM EDT at www.whfc911.org on April 12th.
Happy 80th Birthday (March 31st) from everyone at DC.com
Have fun on your first skydive!
This week's feature is ON-LINE CHATS WITH DAVID
Read the transcripts from:
April 1999
December 1999
October 2001
February 2008