"I Think I Love You!" David Cassidy at NJPAC!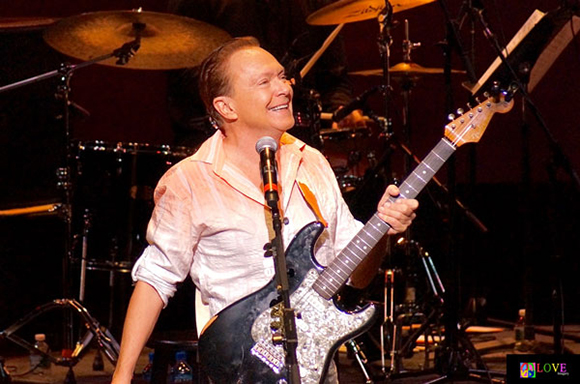 Cheers erupt as the lights dim and Cassidy makes his entrance, smiling and grinning at the crowd, soloing mightily on his guitar. Segueing into one of his classic Partridge Family hits, "C'mon Get Happy," the impromptu "cheering section" in the front row takes its cue and happily goes to work excitedly shouting in support of their favorite former teen idol.
Read more of the view and see some great photos here.
David Cassidy – NJPAC Newark NJ
David hit the stage and looked and sounded great. Guitar in hand, he played for almost 2 straight hours. In a surprising twist, David took us on a musical journey of the last century. David touched on all the music that influenced him and that we all grew up together listening to. Deep Purple, Cole Porter, the Beatles, the Monkees, Jimi Hendrix, BB King, and his Partridge Family and solo career classics. The band was a tight, stellar group of musicians including Dave Robicheau on Guitar, Frank Fabio on Bass, Craig J on Keyboards and Felipe Torres on Drums.
David was charming, witty and engaging. He truly appreciates his fans and was enjoying the crowd as much as we were enjoying him…..
Read more of the view and see some great photos from Dennis Morgillo's review here.
NJPAC gets a double dose of David Cassidy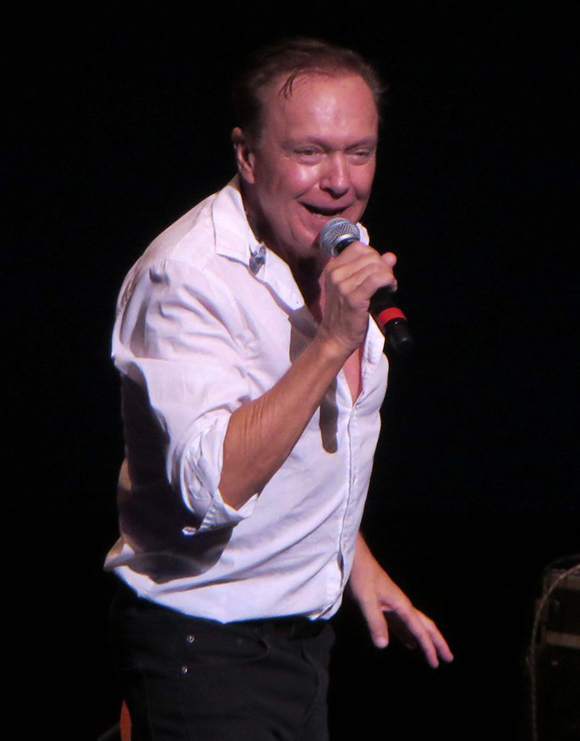 ….It's a somewhat bittersweet fact that many music lovers who embark upon well-intentioned trips down memory lane often regret undertaking the journey. But not tonight. Yes, it's not 1974 anymore. It's 2016. But David Cassidy is still around, folks … and that is truly something to get happy about.
Read more of the review and see more photos here.