Fans are running a campaign to collect signatures for the R&R Hall of Fame. Sign here.
TEN THINGS I LOVE ABOUT SEEING DAVID CASSIDY IN CONCERT
If there is one thing I've learned over the years, it's the importance of appreciating life and the people you love, before it's too late. So when I got the opportunity to see David Cassidy in concert at the Morongo Casino I took it, and I'm glad I did. This was my first and probably last time seeing him in concert, because he told us he wouldn't be touring much after this year. He said the travel from coast-to-coast is getting to be too much. David stopped touring in the height of his career in the 70's amidst doubts from many, so I believe him when he says he won't be touring much anymore. Therefore, if you want to see him in concert and have the opportunity to do so, take it. The concert was a blast. At times throughout the night his voice was a little raspy, but he did mention that he has to have surgery to remove nodules on his vocal cords soon. A result of 45 years of "abusing your voice" as he put it. That didn't affect the quality of the show though. Well worth seeing.
Having said that, here are ten things I loved about seeing David Cassidy in concert…. 
Gary has kindly shared his photos from David's concert at Morongo Casino, Cabazon, CA on June 26th, 2015.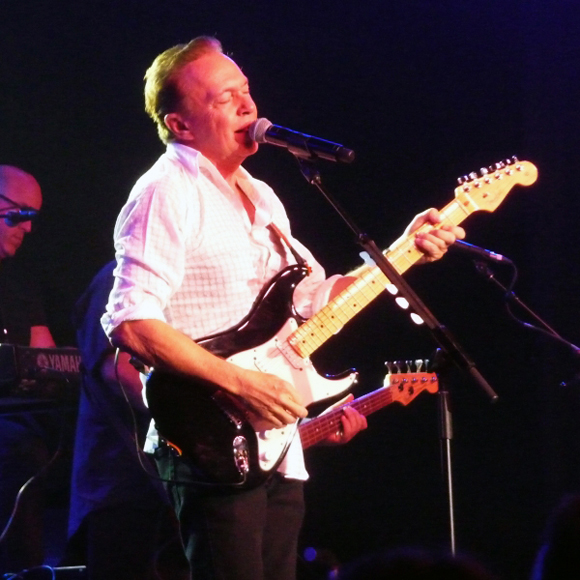 Click on the photo to see the rest of Gary's photos.
Ann & Kevin have kindly shared their photographs from David's concert at Manalapan, NJ on June 20th, 2015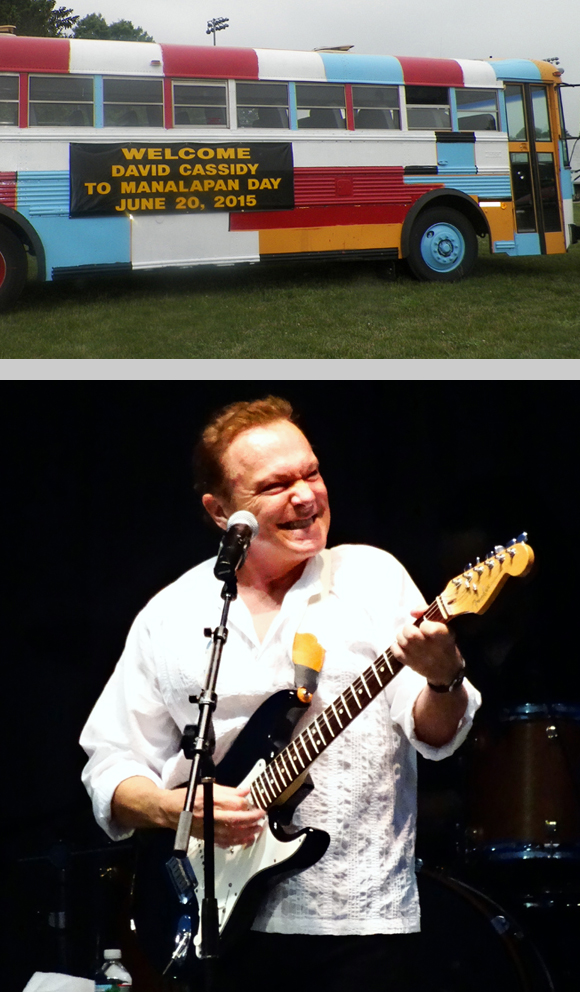 This is Lucio's latest concert video that he recently posted on YouTube for everyone to enjoy.