David Cassidy : Daydreamer
Released: 1993, Esoldun France STAR ST 5004. Rereleased in 2000 Delta Music with a new cover in UK and Australia.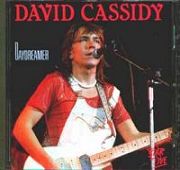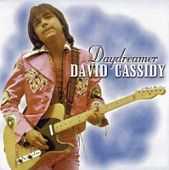 Left: Cover of 1993 CD. Right: Cover of 2000 CD.
This is the rerelease of the first of the two CD's of the Royal Albert Hall concerts from 1986 (The album known as "His Greatest Hits Live").