David Cassidy : Home Is Where The Heart Is
1976 RCA Records :USA: RCA APL1-1852, United Kingdom: APL1-1309, Germany: APL 1-1309, Japan: RVP-6036
Produced by : David Cassidy and Bruce Johnston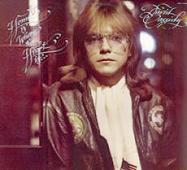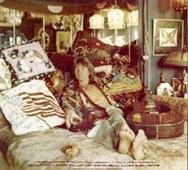 Front and back cover of the LP.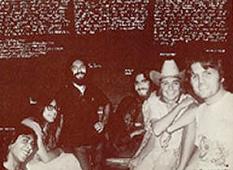 Picture of the LP insert.
Photography : Henry Diltz
Japanese LP Front Cover.
Original album included recording session photos on the inner sleeve and a poster with pictures and handwritten liner notes. German issue had a gatefold cover and included a poster with the liner notes on one side and the photos on the other. The inner sleeve was blank.
The Japanese CD was released in 2009. It's cardboard sleeve is just like the LP cover. Click the image above to see details of the artwork on the CD itself and the booklet that came with the CD.