David Cassidy : Romance
Released May 1985, Arista Records. LP Arista 206 983, CD Arista 610-454-222, Israel BAN 206 983, Japan LP Arista 25RS-252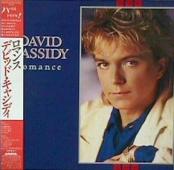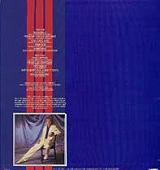 Japanese front and back cover.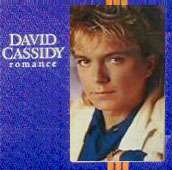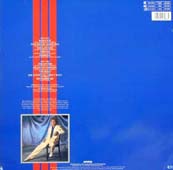 UK LP front and back covers.
Released in England and Europe only, it hit no. 20 on the British charts. The original British and German issues contain lyrics on inner sleeve. Japanese issue comes with a typical Japanese wrap-around strip (obi) on the outside cover and contains a double-sided insert with Japanese liner notes, and English lyrics.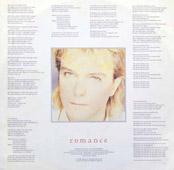 Romance liner with lyrics.