David Cassidy : Dreams Are Nuthin' More Than Wishes
1973 BELL Records: USA Bell 1132, United Kingdom Bells 231, Yugoslavia LPA 5807 (RTB Records), Japan BLPM-28, Taiwan PRC-5379 (Pioneer Records),
Produced by : Rick Jarrard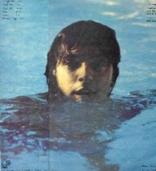 Front and back cover of LP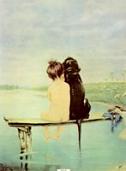 The slide-out picture on the album cover
Photography by : Henry Diltz (liner); Guy Webster (inside)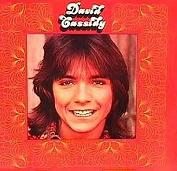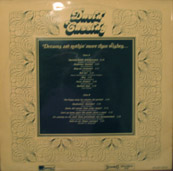 Album cover from Spain
Original included a front-cover insert of a painting entitled "Pals." Inside of gatefold cover included handwritten liner notes. Hit no. 1 in England. Yugoslavia issue does not have painting insert. Taiwan issue has a flimsy paper cover, and does not have the insert. The cover is blue, not white like other issues.