Film Acting Roles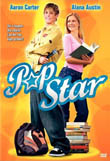 Released in 2005. A teenage girls life gets turned upside down when a new school friend turns out to be a popstar. David Cassidy plays the popstar's (Aaron Carter) manager.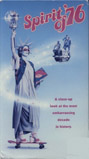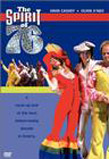 A Comedy/Sci-Fi film released in 1990. David plays Adam-11 in this irreverant look at the 1970's.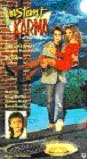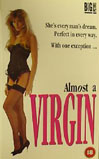 David Cassidy plays Reno, a TV show's temperamental, coke snorting star, in this 1990 movie. This film was released as "Almost a Virgin" in the UK.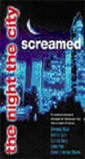 David Cassidy plays David Greeley in this intense look at urban violence which explodes when a blackout plunges the city into darkness. The film was released in 1980.
In A Quiet Place
David portrays a teenage boy's confrontation with the problem of premarital sex. The picture was intended to encourage open consideration of teenages attitude to sex and gave positive Christian guidelines for decision making. The film was shown at the Main Street Baptist Church on April 25, 1971. It was probably shown in many venues around the same time.