Concert Reviews
The 2002 Australian Concert Tour
David Cassidy Live in Sydney
November 16th 2002.
Sydney Entertainment Centre, Australia
By : Philip Clark
A bitter-sweet night. Another chance to see David live but the last one for me on this tour. There was the usual get together prior to the concert with a great group of old and new friends. My son came with me again on this occasion too which was just wonderful.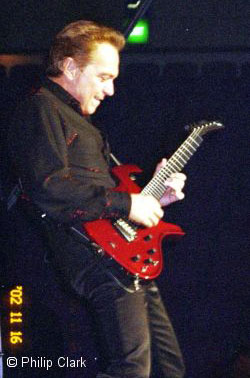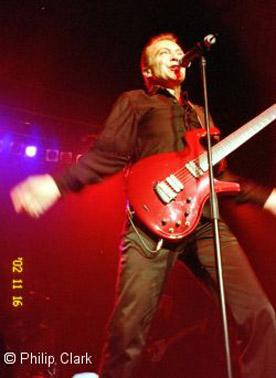 There were about 2000 or so fans in the Sydney Entertainment Centre. The warm-up act, Teal - twin sisters - were sensational. By the time David came on stage the atmosphere was electric. I think there was more screaming at this concert than at any other I attended. David was on fire too. He wore black with flecks of red which the lights picked up. He also seemed the most relaxed I had seen him so far and seemed to be right into it. The revised set included "Day Dreamer" again but the biggest screams of the night were during "Cherish". Once again I was near the front and I got to shake David's hand at least twice.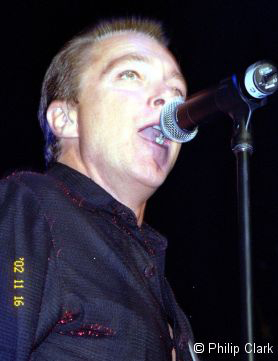 Not that I needed any proof, but these shows reinforced what a hugely talented and charismatic performer David is. I do not feel that my admiration of him has been in any way misplaced. He can really sing and really play and knows how to hold an audience of thousands in the palm of his hands. What a great artist!!!
All too soon the show was over. A new friend, Diane, had made a large sign saying "Our Last Show - Come Back Soon" which we held up during the encores and David acknowledged it by pointing at us and saying "Thank you - you're the best!!" The audience were wild for him and after the show his keyboard player spoke to us and said that this had been the wildest show so far.
I should have mentioned before too that at the end of each show, Lisa - one of the back-up singers - would come down and shake everyone's hands and talk to fans. As well as being mega-talented she is also extremely talented and very friendly. She gathered gifts and cards from fans and promised to pass them on to David.
So this night ended my Australian Cassidy tour experience. It was a wonderful time in my life. Seeing David every couple of days was like catching up with an old friend. Now that it's over, I feel a bit low. It was also wonderful meeting so many special people and I hope that these contacts will remain and develop into great friendships. My heartfelt thanks to all of you - and especially to David! We had an absolute blast and a great celebration. I hope that we get another chance to do the same in the not too distant future.
Philip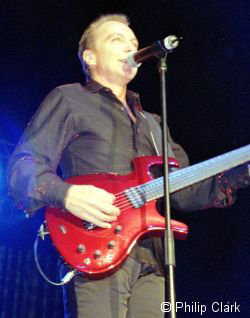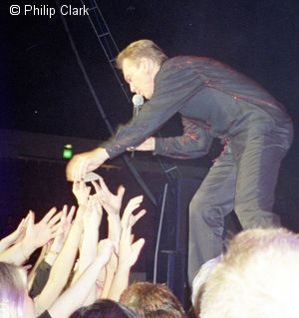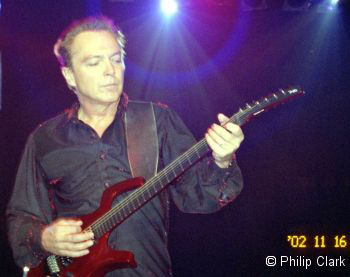 These images are © Philip Clark, for your viewing pleasure. Please do not use them without permission from the owner. Thank you for respecting this.